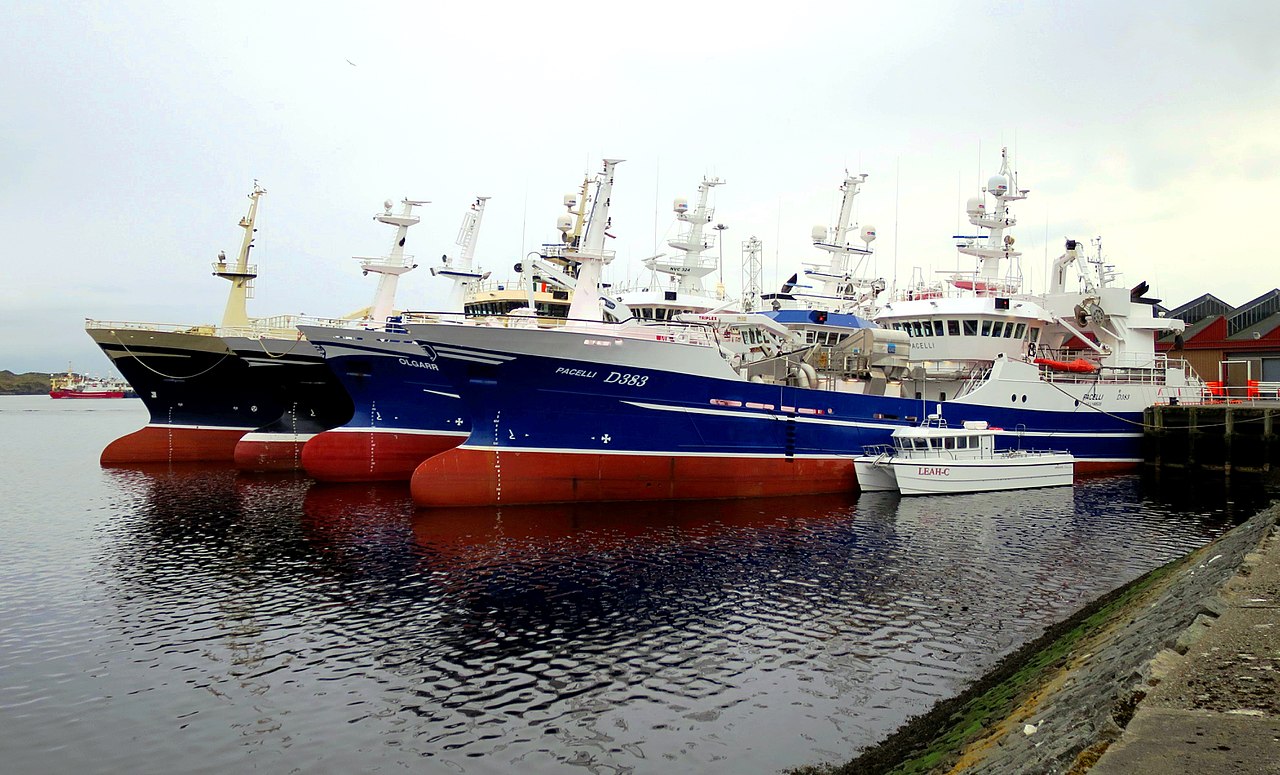 Established in Ireland's premier fishing port of Killybegs in 1996 Callus.ie has grown to be one of Irelands leading suppliers of
Sustainable & Organic Merchandise
Apparel / Clothing
Workwear
Promo Premia
Bespoke Branding
Schoolwear
Callus.ie has remained a 100% Irish owned family run enterprise and has grown organically over the past 20 years.
Today with our dedicated team in our offices and warehouses in Dublin, Wicklow and Donegal we are well positioned to serve all our clients with high quality, affordable products on time and delivered with  a superior customer service.
If we can be of any assistance to you, your school, your business or your brand CONTACT US here.